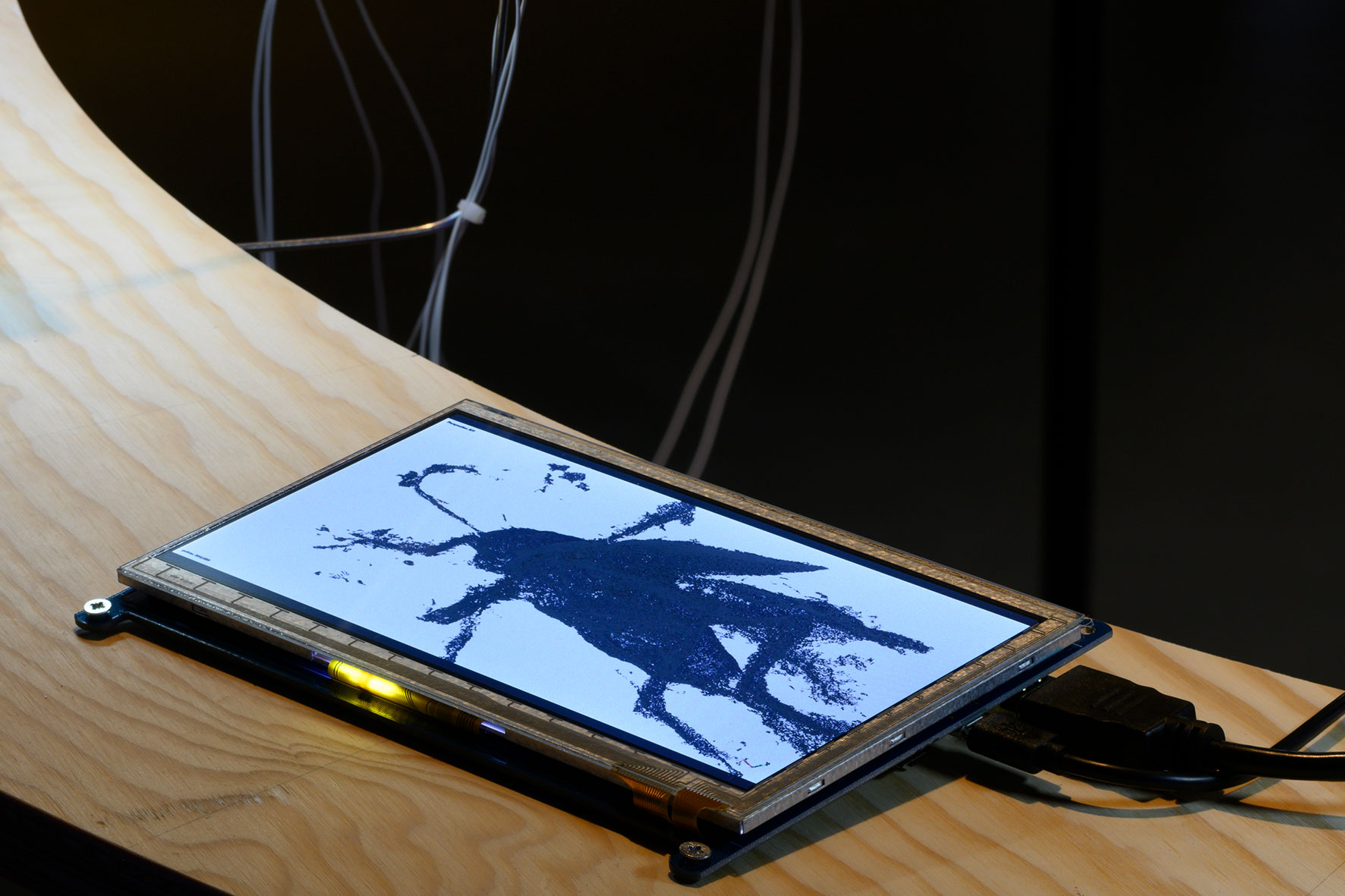 The Printed Cricket
2019 / Installation
Photograph:
Peter Cox
Attempting to recreate the original shape of the insect with its own powder, my project questions the norms of food processing and abstracting in animal-based food.
See more at
DAE Graduation Show: DDW 2019
The Visual Metamorphosis of Edible Insects
2019 / Editorial
Offset on paper, 32 pages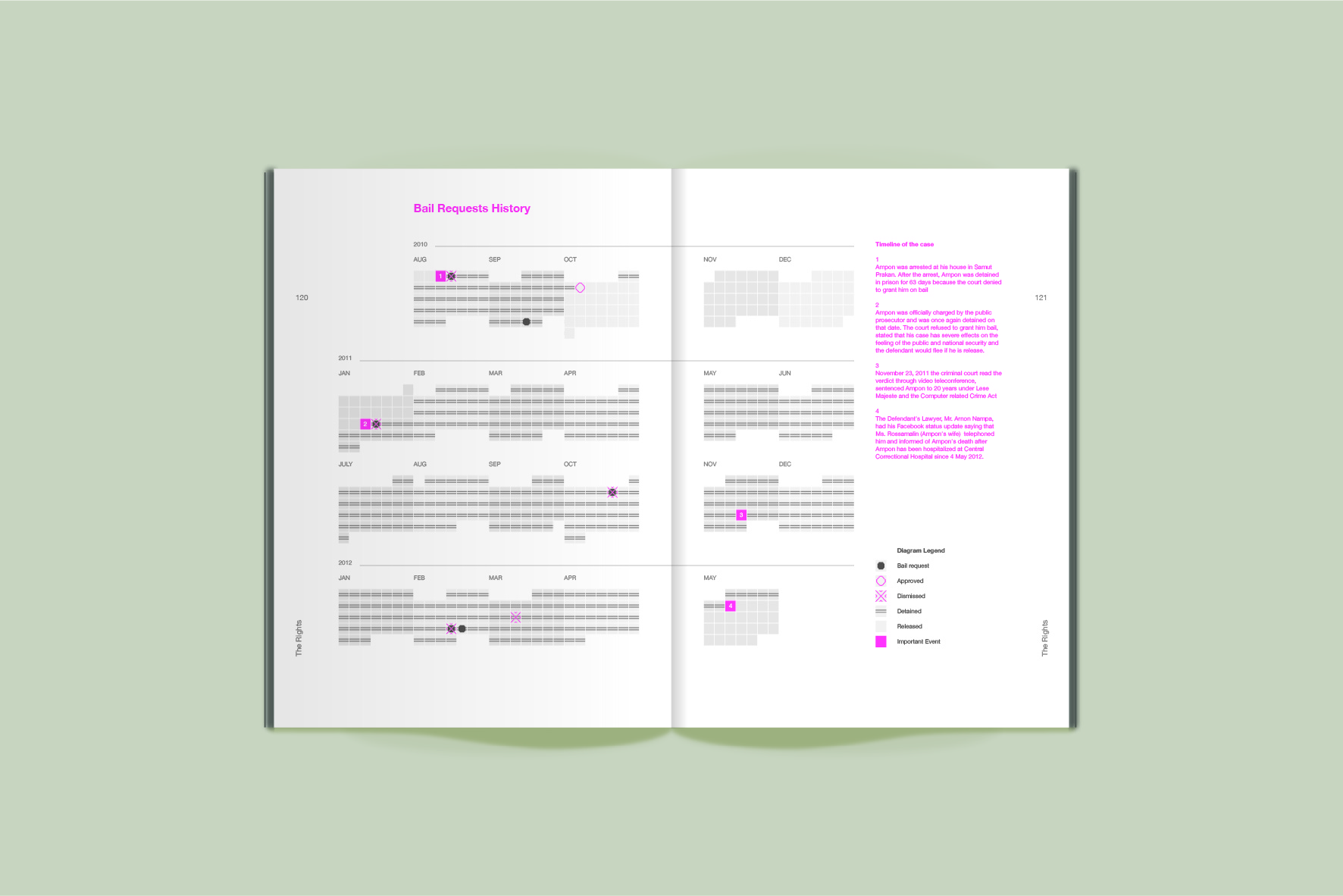 Presumed Guilty
2018 / Editorial
Offset on paper, 137 pages

A 60-year-old former truck driver, Ampon Tangnoppakul has been sentenced to twenty years for sending four text messages deemed to be an insult to the former king of Thailand. This book recorded all the evidence and a story of Ampon since he was arrested until he passed away in jail two tears later, questioning the integrity of the Thai justice system regarding lèse majesté law.